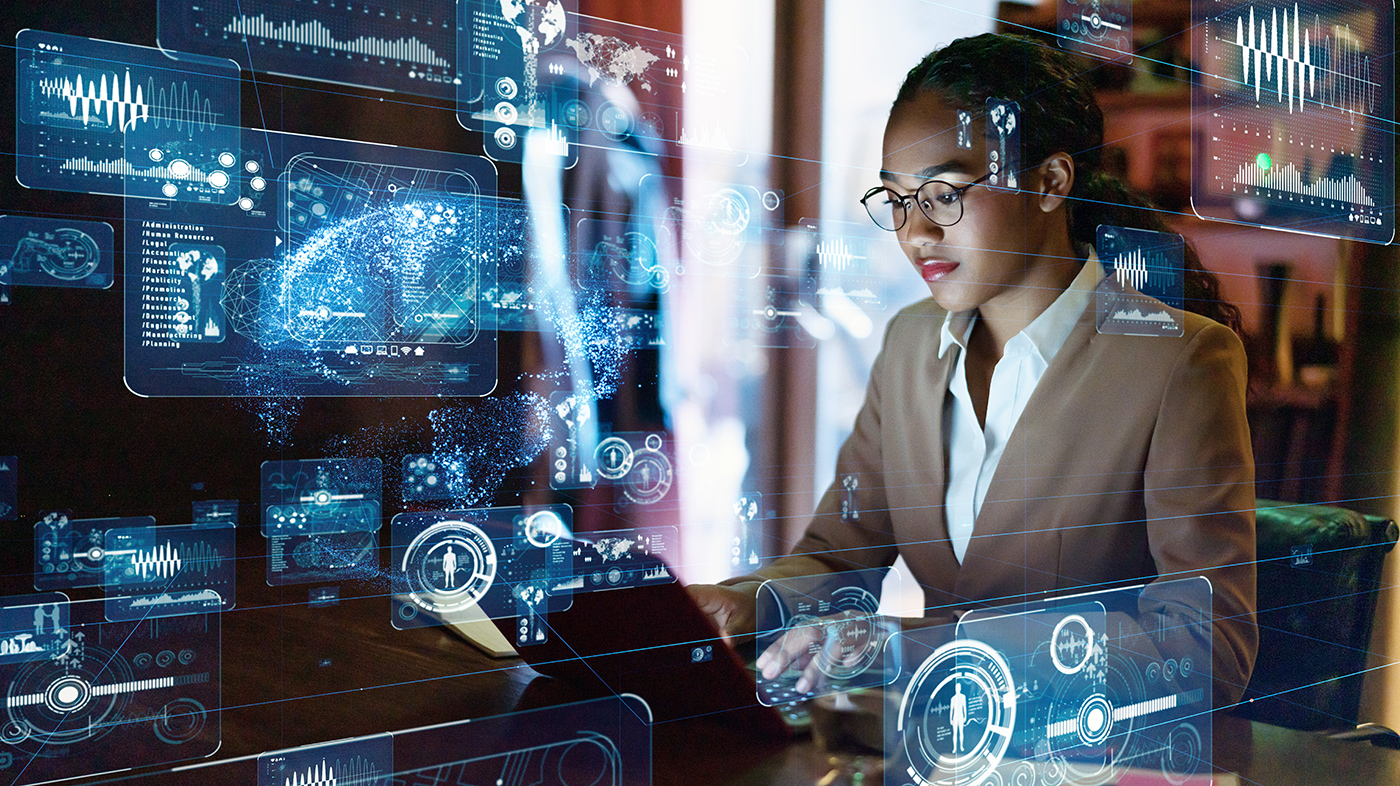 We build enterprise risk management programs the right way.
Trusted Risk Management Services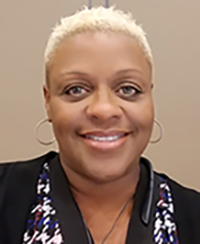 Ms. Dogan has spent the last 16 years enabling leading financial services organizations to address third-party cybersecurity and business risks in successful, programmatic ways. She serves on the Steering Committee of the member-led Shared Assessments Program, aiding in setting the direction and vision of the program as well as the development of standardized resources which are now widely used in third party risk assurance.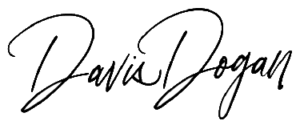 White Papers and Articles
Third Party Contract Development, Adherence and Management
The Board's Role in Realizing Effective Risk Management
The Value of Virtual Assessments
Please call
864.382.8167

for more information or send us a message.