Risk Management Done The Right Way.
We approach each business differently as they are structured differently, and require different roles for a risk-management function. Our company always encourages employees to challenge existing assumptions and debate risk information.
Davis Dogan Advisory Services is a minority woman-owned business dedicated to supporting small-to-medium organizations as they face challenges and develop their Enterprise Risk Management and Third-Party Risk Management programs the Right Way.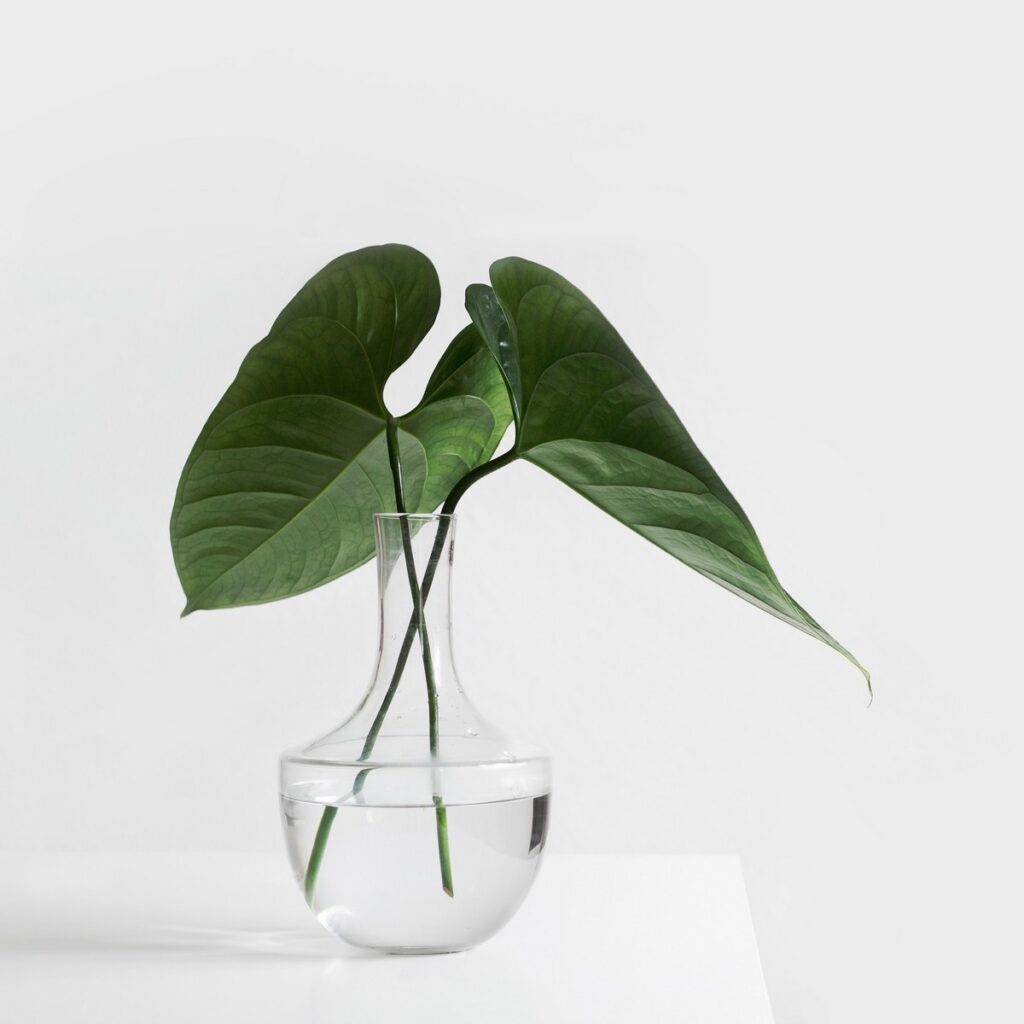 Proven capacity to develop and facilitate Enterprise Risk Management (ERM) programs and Third-Party Risk Management Programs (TPRM) to thoroughly analyze and control critical data, proactively identify and mitigate risk, design and introduce forward-thinking risk management guidelines, and pinpoint key areas for process improvement. Promote adherence to applicable standards, including NIST CSF, ISO 27001/2, HIPAA, CIS Controls, GDPR, and Shared Assessments Program.
Enterprise Risk Management (ERM) Program Development
Third-Party Risk Management (TPRM) Program Development
Program Maturity Benchmarking
Internal and External Risk Assessments
Exemplary leadership abilities and a talent for balancing
competing and concurrent priorities. Superior aptitude with
vendor and client relationship management, budget formulation and administration, and full-cycle project management.
ERM Program Assessments
TPRM Program Assessments
Vendor Risk Assessments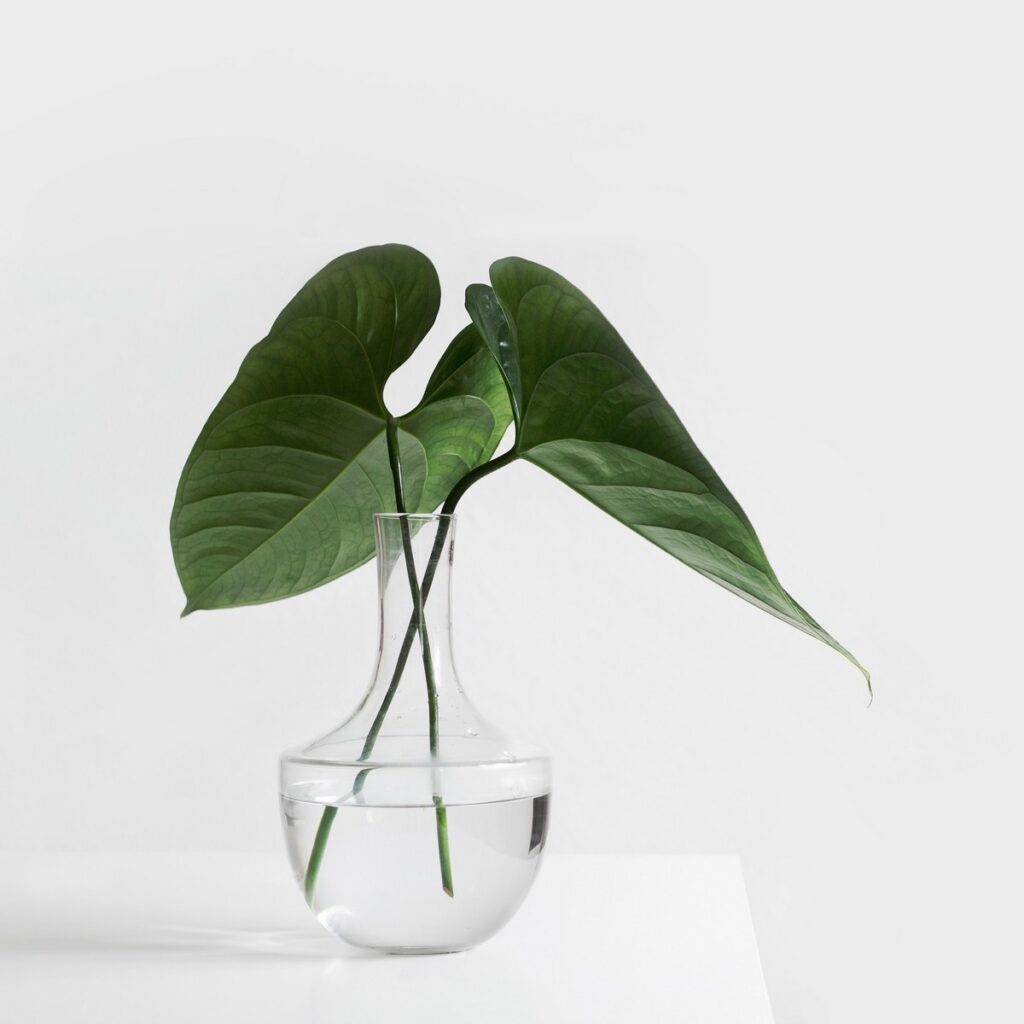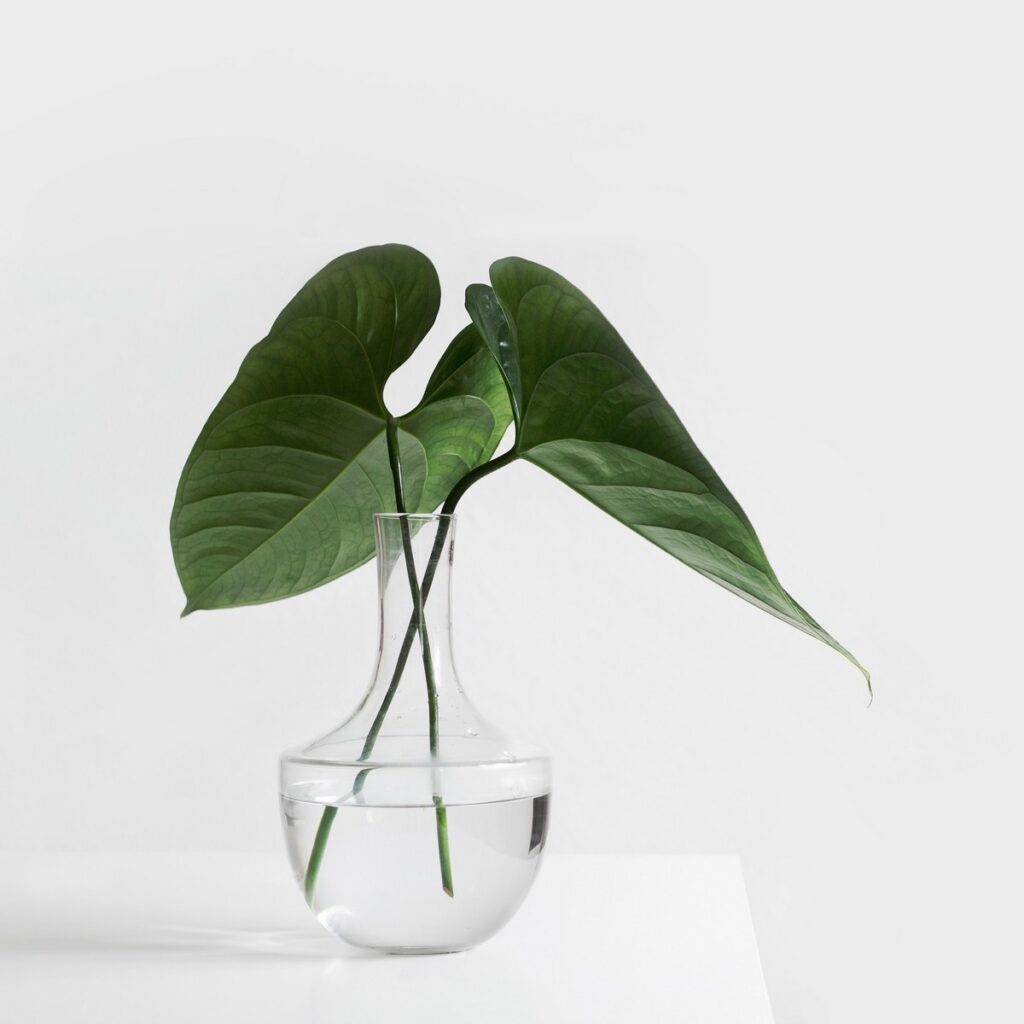 Consistent success through leveraging exceptional critical
thinking skills to guide diverse teams and overcome obstacles. Trusted risk management guidance and leverage expertise in enterprise and third-party programs to integrate cutting-edge solutions. Devise and introduce policies to bolster process efficiency.
Risk Management Training
Risk Assessment Training
Subject Matter Expert Speaking Engagements